Designed for Emergent Labs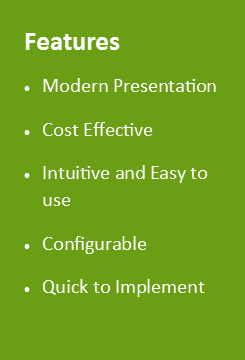 Growth Platform
Lims1 Emergent is designed to provide Emerging labs access to powerful LIMS system early on. Hence, providing all the necessary tools required for effective lab management.
As your operations grow, transition to full Lims1 system is easy and could be done instantaneously. Saving you the hassle normally required to upgrade the systems. Users could be adjusted at anytime.
We will accompany you throughout your journey.
LTech is committed to deliver an easy and flexible LIMS products and services for superior lab management. Lims1 Emergent is specifically designed to fulfil the need of emerging labs with a robust yet cost effective LIMS system.
Lims1 Emergent, offered as SaaS, enable laboratories to track and manage their complete samples' lifecycle. And to provide a platform for an efficient and effective sample management.
Everything your Lab needs:
An affordable LIMS system
Modular, Lab could add specific functions as required
Scalable, easy transition to Lims1 full system as lab grows
Traceability, Various security and audit trail to maintain integrity
Data mining & Report — Automatic COAs generation, since data is captured electronically, trend charting is possible.
Assist Lab with regulatory and quality compliance (ISO 9000, ISO 17025 etc.
"Lims1 is one of the lab's best investments and is fast becoming a productivity tool"
· Edgar Salvador
Townsville Laboratory Services